With the huge increase in online bingo games, there is fierce competition to attract new players. One of the ways this is achieved is by offering bonuses and promotions. With so many types of online bingo bonus available, it pays to understand what is on offer. Whilst the offers can sound very simple, in practice we need to understand the wagering requirements of the offers. This enable us to properly understand how to clear our bingo bonus, and cash out our winnings.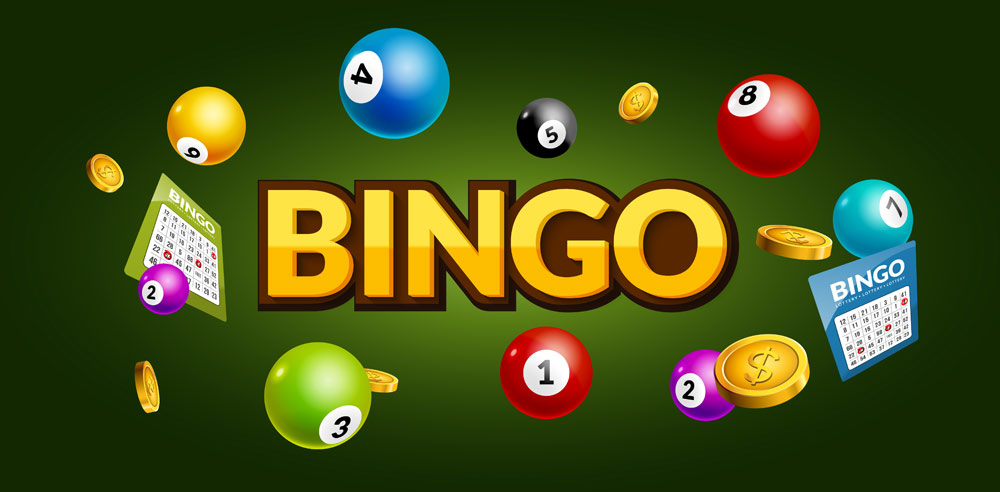 What are the wagering requirements of an online bingo bonus?
Wagering requirements tend to change site to site. In essence a wagering requirement is the amount a player is required to wager before he or she can withdraw any winnings associated. To illustrate how this works here is an example;
Say a particular site offers a 200% bonus upon depositing for the first time, with a 5x playthrough rule.
This means if you deposit £100, the site will give you a 200% bonus, in this case £200, giving you a total of £300 to play with.
Now the playthrough requirement, which is another way of saying wagering requirement, could be for either the deposit and bonus, or just the bonus.
In the first case, that means the player would need to wager a total of £1200 (5 x £300) or in the second case, £1000 (5 x £200). Only once this amount has been wagered can the player withdraw any winnings.
In reality, there are almost as many variations on the wagering requirements as there are bingo sites. So now, lets delve deeper into some of the possible features of wagering requirements, as this can help you decide what is the best bingo bonus for you.
Wagering Requirements – All you need to know
Bigger Bonuses = Bigger Wagers
Although this is not the case 100% of the time, it comes pretty close, with larger bonuses requiring a larger wagering requirement, which makes sense from the sites point of view. On the plus side, if you are used to casino wagering requirements, bingo sites generally have a smaller requirement. Typically expect wagering multipliers to be in the order of 2x up to 7x rather than 10x to 50x in a standard online casino.
Another important factor when deciding who has the best bingo bonus, is the length of time you have to clear the bonus. If you have a very large bonus but a very short expiration time, it will be hard for you to clear the bonus in time and cash out.
Different will have different terms
Different bingo sites tend to have their own terms for their wagering requirements, so they could also be referred to as the bonus rollover, bonus multiplier, bonus turnover or bonus playthrough. Make sure to take a look at the terms and conditions for each site and learn the terms they use.
How to clear your bingo bonus
Again, this area of the online bingo bonus world is not as simple as it may sound. Different sites has different rules, with some bonuses becoming available to cash out when the wagering requirements are satisfied and some that can never be.
As an example lets say you have just received a bonus from an online bingo site of £50. The site states you need to fulfill a 4x wagering requirement. You use your bonus money to buy tickets and manage to win a great £500 jackpot! Great news, but in total you will need to buy £200 worth of tickets before you can cash out, ie. 4 x £50.
Now, if this bonus is what is known as a sticky bonus, you will be able to withdraw any winnings, but not the original £100 bonus, with some sites this will remain in your account and you can use to buy more tickets, with other sites it may be removed as soon as you have made a withdrawal.
On the other hand, if the bonus was a real money bonus, you can withdraw all your winnings, including the £100, which is converted to real money once you have fulfilled the wagering requirements.
So remember, when deciding if a bonus is worth taking or deciding what is the best bingo bonus for you, always take a look at the terms and conditions. Good luck and play safe.