Winning in poker online is always a phenomenal feeling worth waiting for, as is the game that takes place before it; the experience provided in the game for people that enjoy playing is always entertaining regardless of the outcome, but what if you could get more time enjoying this experience? In this article, I hope to cover the great opportunities poker bonuses can provide for any level of player.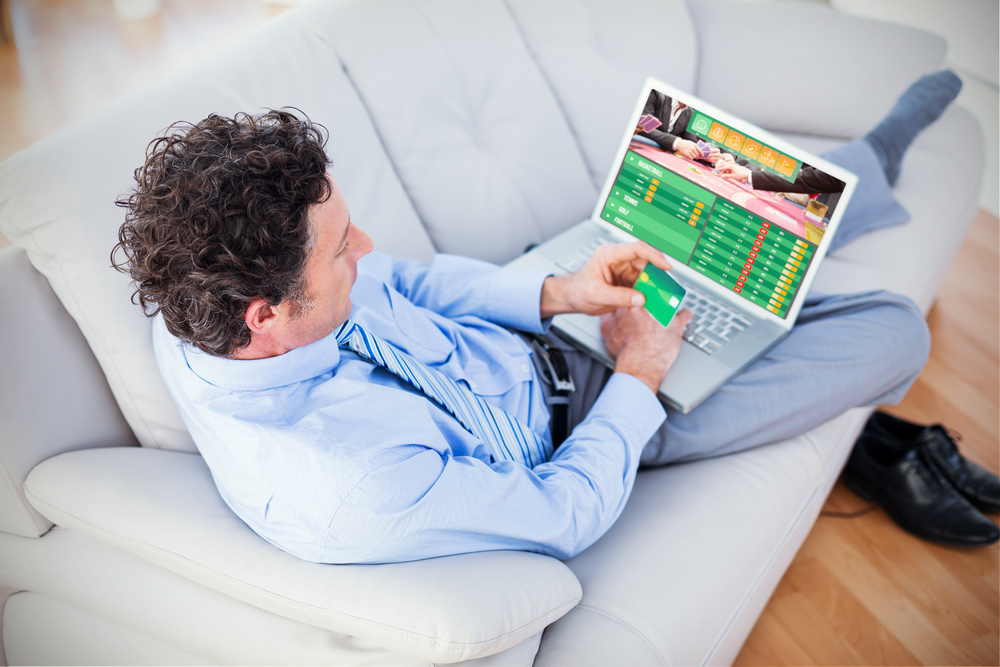 What are poker bonuses?
In short, poker bonuses can be categorised into two main types: no deposit bonuses, and deposit bonuses. Either type of bonus provides you with more money to play with on the site and therefore gives you more playtime and a greater chance to win. The difference between the two types however is when the bonuses are given to the player – a deposit bonus is a bonus that is given when a predefined deposit is made on an account, and a no deposit bonus is a bonus that is given by default with no deposit necessary, both of which are usually subject to specific terms and conditions.
Deposit bonuses
Some of the common deposit bonuses you'll see are offers such as '300% deposit on over £10' meaning that you'll gain 300% of your deposit in addition to what you've paid if it's over £10. These kind of offers might seem flawless, and although they mostly are they do usually have terms concerning the additional capital in regards to when it can be withdrawn and how it can be used.
For an example, let's say we have a site called 'Online Poker UK'. This site has a deposit bonus active, where there's a 15% bonus on any deposit made on their site. We decide to make a £10 deposit during the time the offer is active, giving us a total balance on our account after depositing of £11.50 on our account. As you can imagine, that additional £1.50 wouldn't get you very far in terms of value, making this a passable bonus depending on the percentage bonus on deposit.
The amount being deposited could be seen as the problem in that scenario; for a casual player, a £10 deposit might vary in frequency from common to sparingly when they occasionally come back to the site. However, for players who find themselves spending more at once, these kind of bonuses can actually have a lot of value and might add the equivalent of a high stakes game to your balance in some extreme scenarios.
No deposit bonuses
No deposit bonuses are usually tailored towards new users of a site. An example of this might be calling the bonus a 'starter pack' or a 'test bet', both of which aren't far off what the bonus could be used for on the site. Other usages of a no deposit bonus might be for an event or gift on a poker site; thanking a loyal user on an anniversary or a gift to players on their birthdays or Christmas.
One common condition to deposit bonuses and no deposits alike is that a specific amount of the bonus must be bet before any winnings and deposits can be withdrawn. This is just to cover the sites costs and ensure that people aren't withdrawing these bonuses for easy profit. The other downside to both types of bonuses however is the size. If you were starting on one site with just the no deposit bonus it provides, you might only have enough for one poker game. This means that earning any kind of profit from this kind of technique is arguably only really possible by an above average player, but at the very least a bonus of this type could provide you with a fun game or two.
Conclusion
Casino's available bonuses are always worth keeping track of to ensure that you get the best value for any spending and can get the maximum number of chances to win in one of your games. The extra capital these bonuses can bring is a great safety net for any player, and despite the usual conditions attached to bonus funds given they give you a great opportunity to win even more money, effectively for free in some circumstances, and withdraw that money once requirements are met.